Wedding Trial
During the trial you will have the opportunity to discuss your ideas, likes and dislikes, try out different hairstyles and looks to develop a makeup look and hairstyle that will enhance your natural beauty.
With my years of experience working in the beauty industry, I will be able to offer my professional advice and support throughout the trial to leave you feeling assured that your look will be one that is perfect for you.
The trial takes as long as you need; there is no time limit. The most important part of the trial is that you are completely happy with every aspect of your look.
After the trial date I will provide you with a detailed account of your make-up look and hairstyle along with a time table for the date of your wedding, so you can be confident that everybody will be ready on time!
Please click here to arrange an appointment or for any enquiries.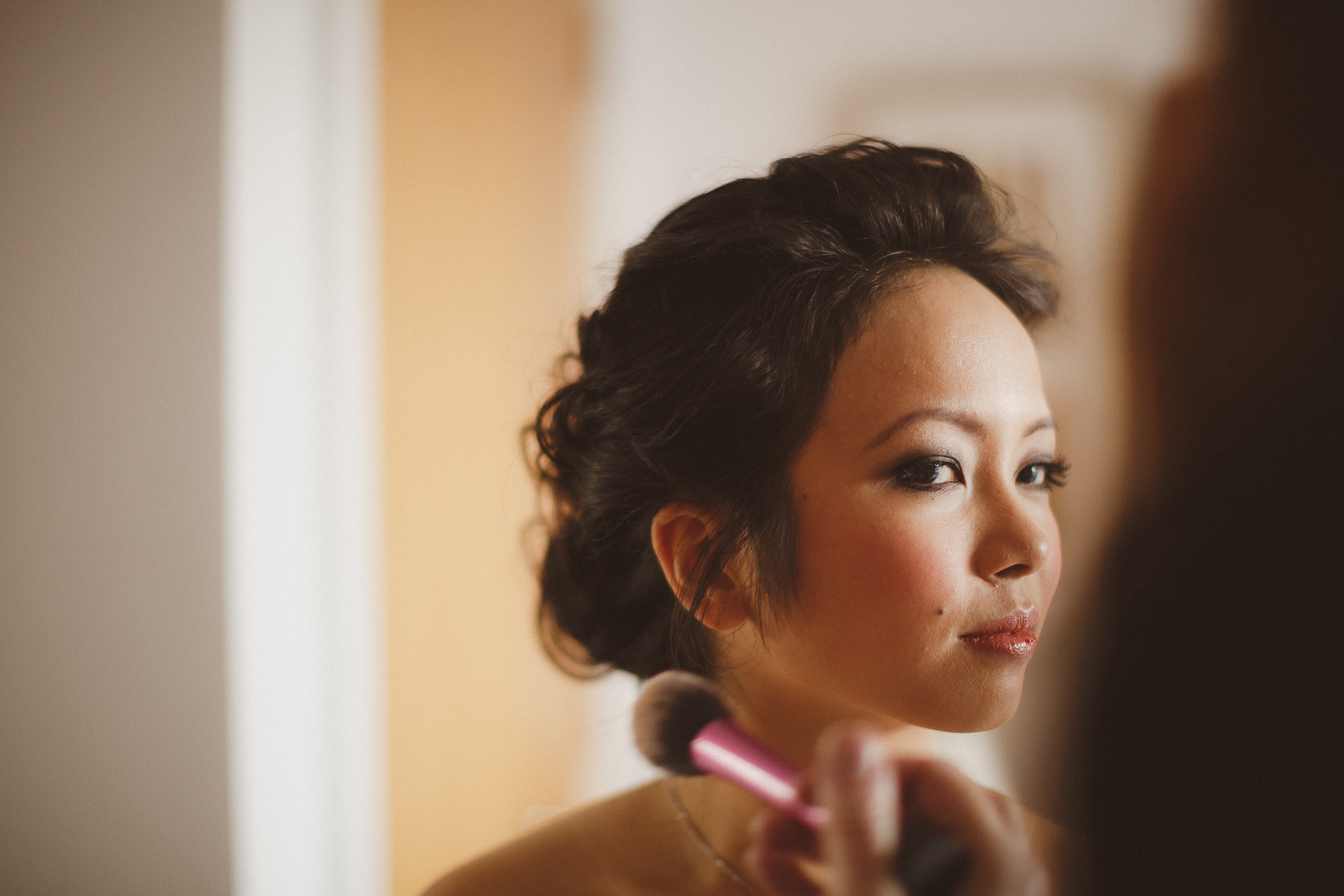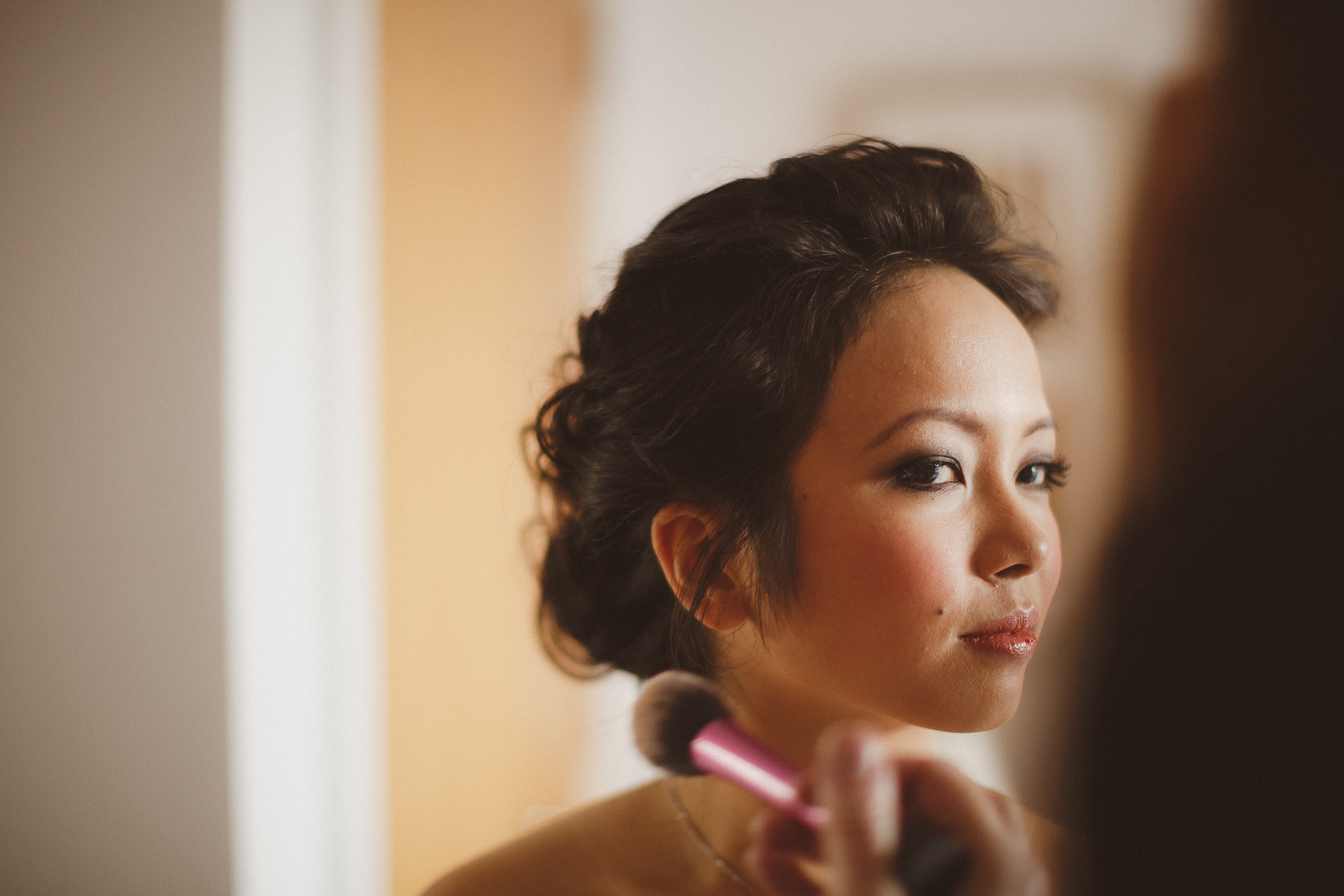 "Alicia was absolutely amazing both in person and profession. I looked better than I ever could have thought possible on the day and owe all my amazing photos to how well she did my hair. The hair trial was great fun, she was patient, enthusiastic and supportive in all my choices. She gave me the chance to express what it was I was looking for as well as making positive and valuable advice. Thank you so much."
Reviewed by one of Alicia's brides who voted for Alicia to win Best Wedding Hair Stylist and Best Wedding Make-up Artist of 2015 in the Wedding Industry Awards.